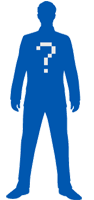 Insight Services provides services regarding identity verification queries. We serve our clients as per their requirements and provide them an ultimate resolution with perfect evidence.
Our expert team of professionals is highly experienced in dealing with such cases with an assured result. Many of our clients have praises us for our prompt service.
Moreover our teams of experts are highly eligible in dealing with such cases in a professional manner.